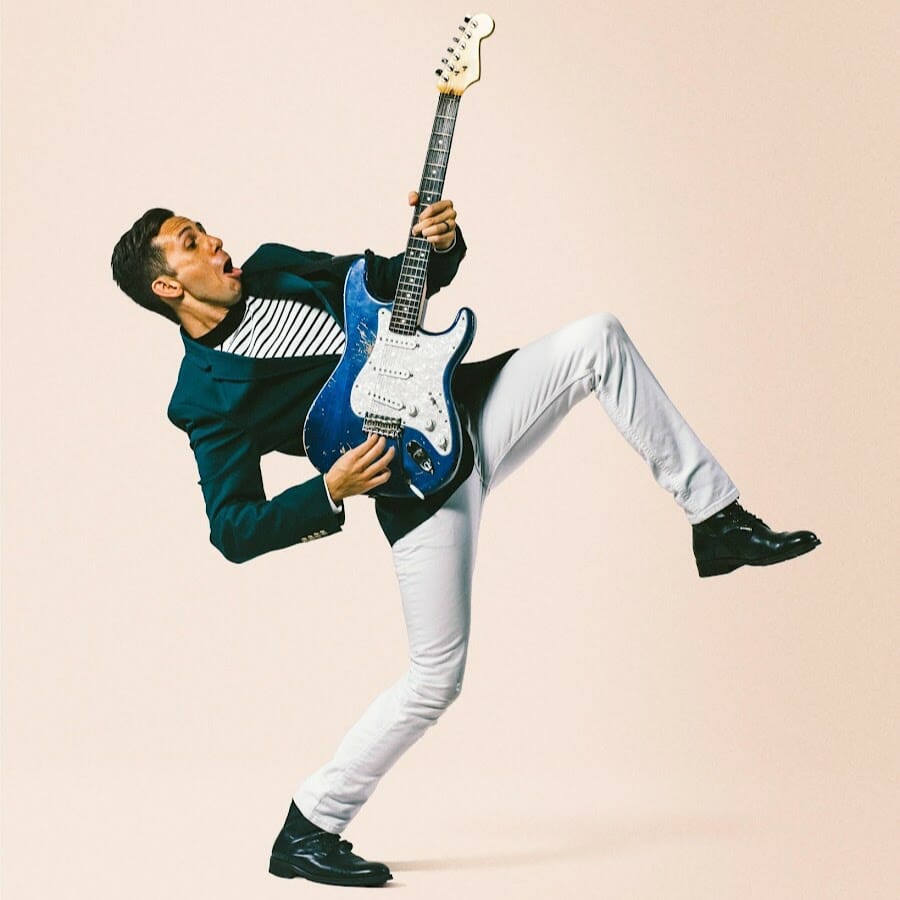 The Disc Golf Pro Tour announced today that they will offer live concerts at six of their Elite Series events this season, beginning with the OTB Open in May.
The concert series will be curated by Cory Wong, a Grammy-nominated guitarist and songwriter, who will play with his band Cory and the Wongnotes at three of the concerts: the Des Moines Challenge in Iowa, Green Mountain Championships in Vermont, and Tour Championship in North Carolina. Wong was named the Director of Music for the DGPT.
"I am thrilled to be the musical director of the DGPT," he said in a statement. "Disc golf has been such a big part of my life and the way that I enjoy nature and exercise while I've been on tour for the last several years. I hope to see the music and disc golf community come together to enjoy these events as much as I will!"
Wong was featured in a recent JomezPro video blending disc golf and music:
Here are the six tournaments that will feature concerts this DGPT season:
OTB Open (May 20-22 in Stockton, CA)
Portland Open (June 2-5 in Portland, OR)
The Preserve Championship (June 24-26 in Clearwater, MN)
Des Moines Challenge (August 19-21 in Des Moines, IA) [ft. Cory and the Wongnotes]
Green Mountain Championships (September 15-18 in Jeffersonville, VT) [ft. Cory and the Wongnotes]
DGPT Championship (October 13-16 in Charlotte, NC) [ft. Cory and the Wongnotes]
The concerts are planned to be held on Saturday evening, prior to Sunday's final round. "We are finalizing details on venues, but they are all going to be at the very least within close proximity if not at the venues themselves," said DGPT Communications Manager Charles McCracken.
Tickets will be available as a discounted add-on to spectator passes for the DGPT events or as a standalone ticket just for the concert itself. "The goal is to welcome in the local community into the event, even if they just come to the concert," said McCracken.
Tickets for the DMC, GMC, and DGPT Championship, along with concert tickets to see Cory Wong and his band, will go on sale on April 22nd. Tickets are already on sale for the other three events; concert lineups and tickets will be released on May 1st.
The DGPT hopes to feature additional concerts on the 2023 Tour. "This is an example of the kind of spectator experience we want to be adding," said McCracken.