Atlanta-area event will include group discussion around issues affecting underrepresented communities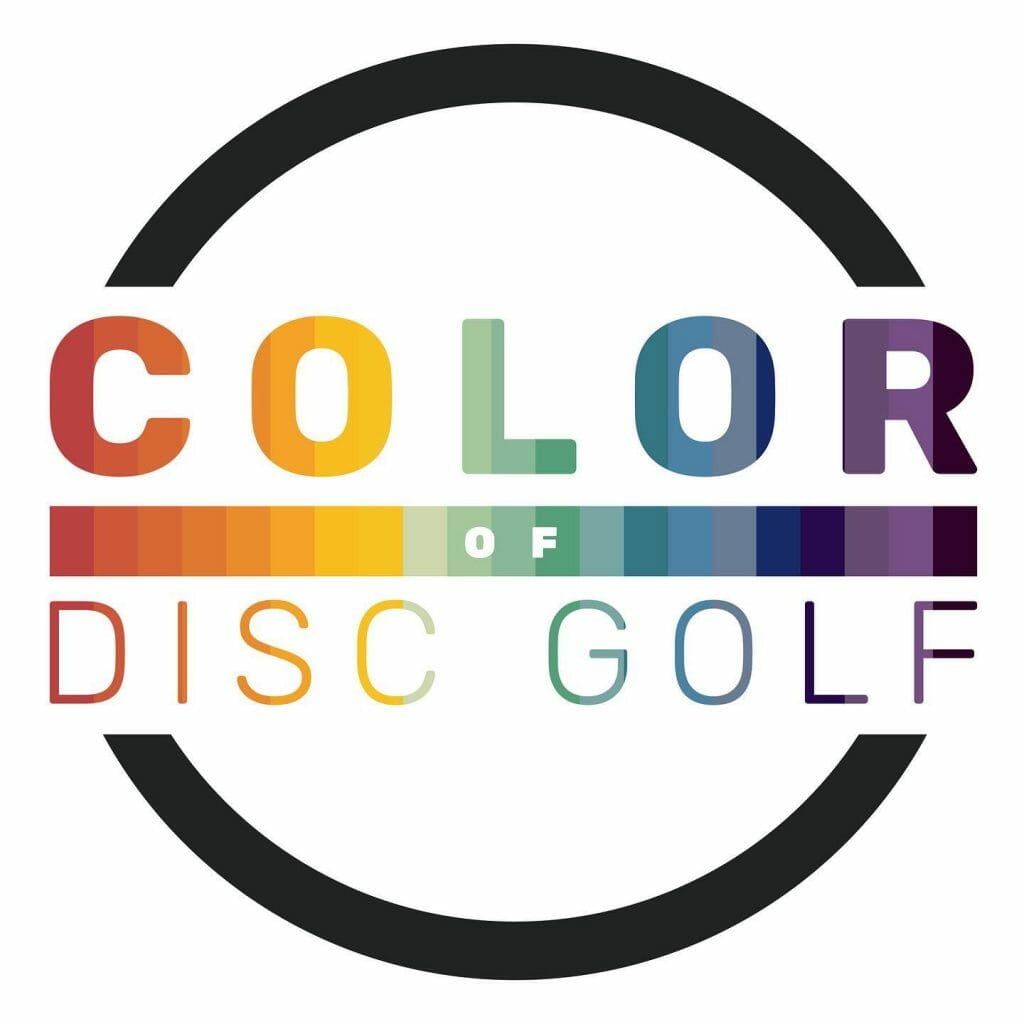 Next weekend outside Atlanta, a unique event embracing an overlooked side of the sport will be teeing off.
The Color of Disc Golf (CoDG) is an unsanctioned tournament aimed to introduce players of color to the sport, and to engage with a community that is often underrepresented at events.
"Our goal is to bring together players of color from the Southeast in order to increase visibility of people of color in disc golf to make playing the sport more enticing to prospective players of color, helping to diversify the sport and to spread awareness of the perspectives of players of color to the larger disc golf community," said Devin Cox, Assistant TD.
In addition to two rounds of competition on the Boundary Waters 1 course in Douglasville, Georgia, the tournament staff plans to spread question prompts throughout the course to stimulate discussion between players, and there will be a group discussion between rounds for players to continue to share their thoughts and experiences.
The event is only open to players of color and features two divisions, "mxn" and "womxn." Tournament organizers have previously held a similar event in ultimate frisbee, the Color of Ultimate (CoU). TD Chris Pereira, who originated CoU, saw fellow CoU board members Cox and Leah Tsinajinnie posting online about disc golf results, and the idea to expand to disc golf made perfect sense.
"Representation matters, and the disc golf community needs more to grow in a diverse way," said Cox. "Also, we are seeing a lot of ignorance on the matter of race and diversity, so having these conversations is especially important."
When CoDG was announced, it was not fully embraced by area players, receiving criticism for being closed to white players.
"We've been called 'exclusive' and 'racist' by multiple local disc golf players," said Cox. "We've responded in several ways. First, it's easy to see where they are coming from. Technically, we are only allowing certain races at this tournament. Beyond that, the claim is absurd.
"Obviously, our end goal is not to segregate, but to integrate. Even without white players, this will be the most diverse disc golf tournament I have ever heard of. It's an outreach tournament, like a women's tournament, which is widely accepted."
Organizers were not prepared for the negative feedback toward the CoDG, as the CoU event, also hosted in Atlanta, did not see the same push back.
"We want to recruit players of color to the sport and normalize the image of a diverse disc golf world," said Cox. "We can't know our critics' intentions. We can theorize that some are latently racist, and hate seeing minorities take positions of power within their largely white space. I get the sense that is has more to do with politics and the culture war.
"I think certain types of conservatives are hyper-sensitive to anything they see as 'PC culture' or 'performative liberalism,'" Cox continued. "Underlying all this I imagine is a general feeling of discomfort with having the status quo challenged, their privilege called to attention, and a sudden break of the long political silence the disc golf community has sustained."
Several spots in the 40 person field are still open for the November 7 tournament. Female players that wish to participate will have their entry fees waived courtesy of a sponsor and will also receive Throw Pink gear.
Like the CoU, the CoDG will film a short documentary over the weekend. Players who are not able to attend in person and would like to lend their voice to the discussion around the event can submit video recordings to be included to the event organizers.