It's seven months away, but the 24th edition of the United States Women's Disc Golf Championship (USWDGC) is taking shape at a rapid pace in Madison, Wisconsin.
On the heels of a record-setting event in 2021, preparations for the PDGA Major are well underway in the Mad City.
Recently, members of the PDGA Event Support Team (EST) and the Operations & Logistics Team visited the site with an in-depth look at the courses as well as the host city. Annually, these teams conduct similar visits for PDGA Majors.
"We look at the venues for check-in, opening ceremonies and any ancillary events to make sure they are of good quality and large enough for the event and location," PDGA EST member Rebecca Duffy said. "We look at all of the courses that will be used to make sure they preserve the integrity of the competition. There shouldn't be holes that cause a player to take double-digit scores because of island holes or mandatories.
"The courses need to be skill-level appropriate, which is difficult for the USWDGC since we offer all divisions and age groups."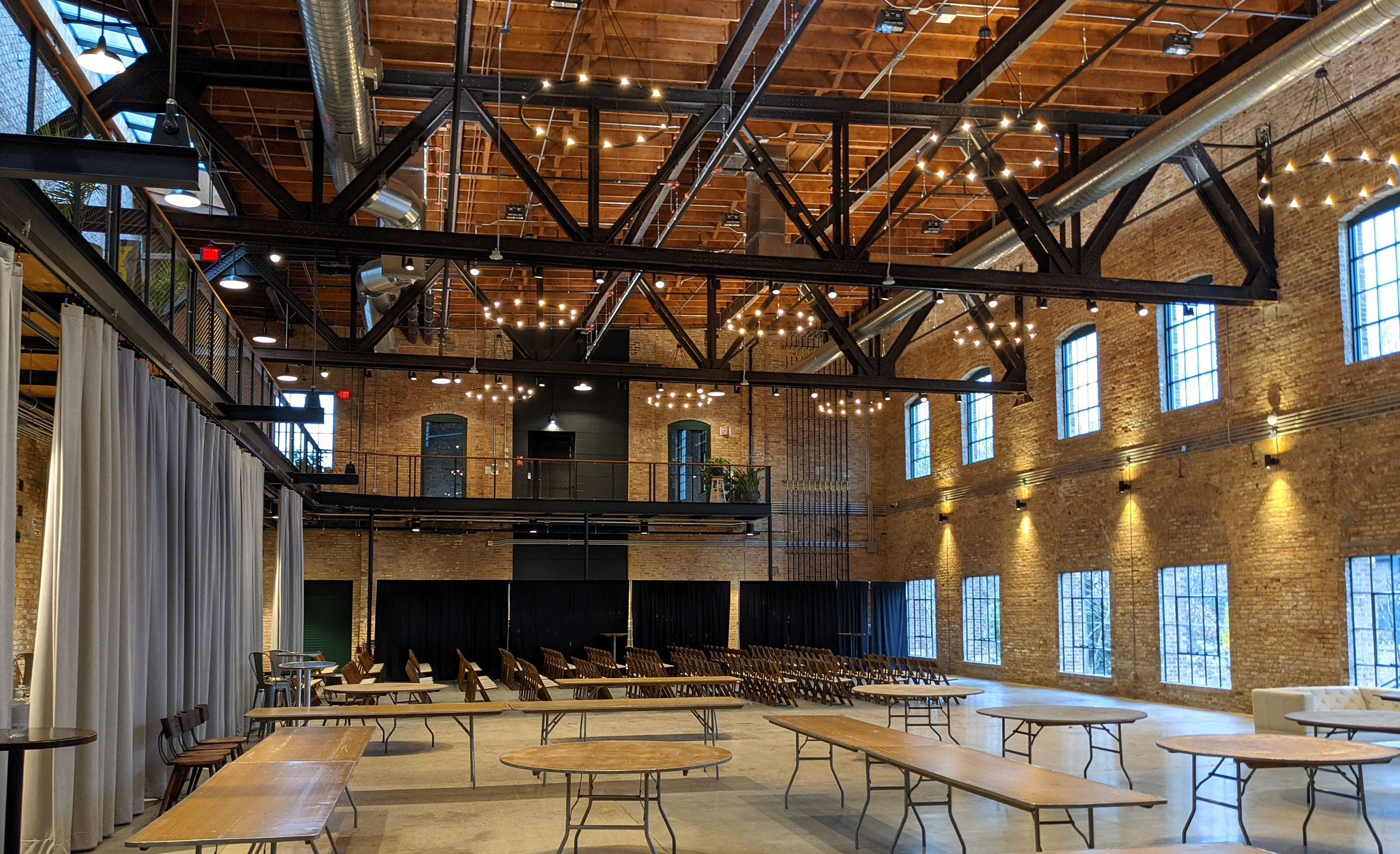 This past May, a record-setting 267 women competed across 16 divisions at the USWDGC in Northern California, including a record-high 63 players in the FPO division.
The 2022 USWDGC is set to run June 30 through July 3.
Four courses will be in play in 2022: Token Creek, Hiestand, Elver and Capital Springs and the PDGA team noted that all four are ready to play right now and are established courses that have been used at events including the long-running Mad City Open.
"We walked, hole-by-hole, all four courses that will be used," Duffy said. "We planned the appropriate tees and basket locations to ensure competitive as well as enjoyable play for the divisions that will be playing each course.
"In addition, we discussed plans for warm-up areas, parking and how to address different and defined out-of-bounds areas that each course presents."
Taking feedback from the 2021 event, the event has shifted to a four-day event with every player playing one round each day. The FPO division will compete on two of the four courses.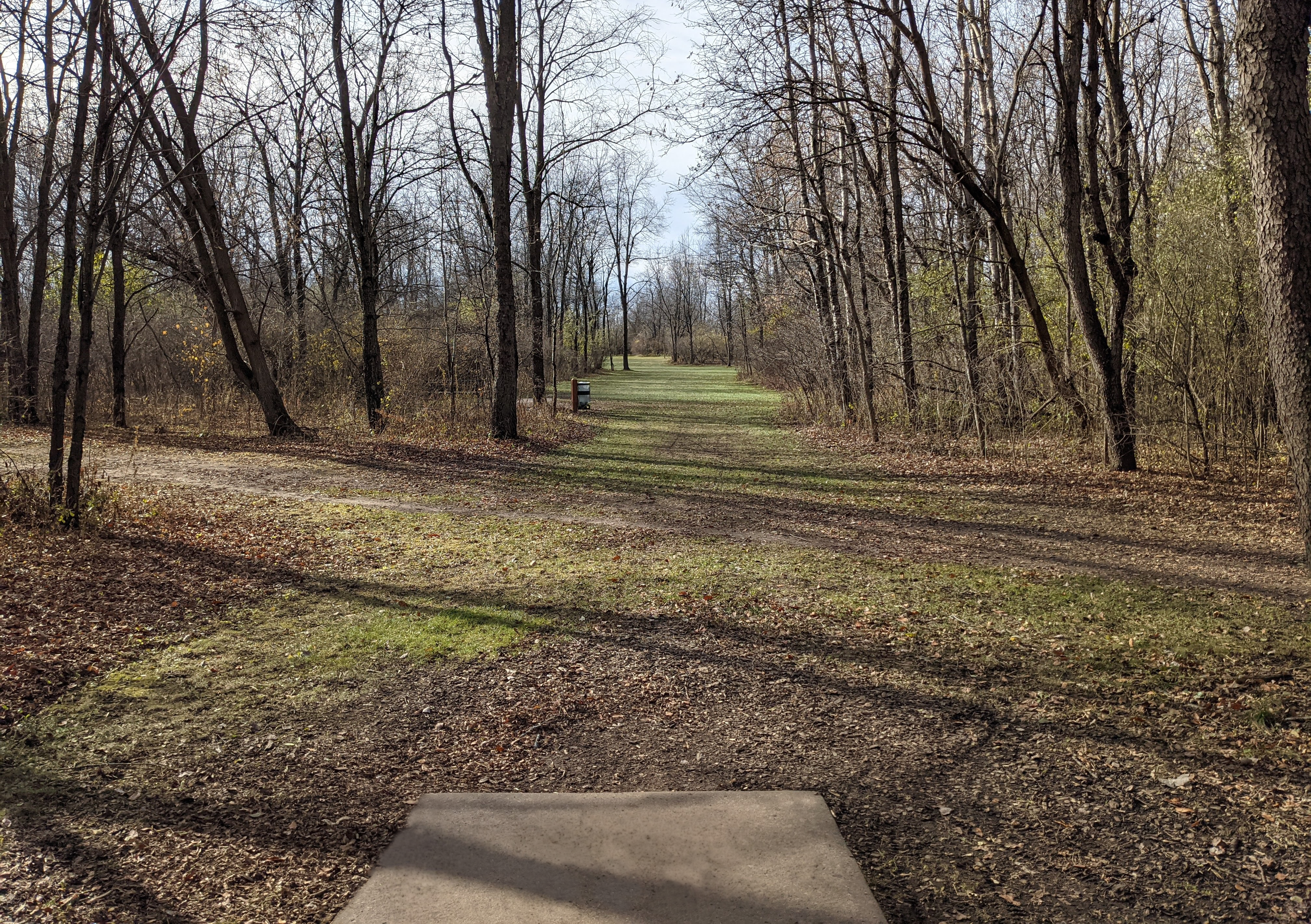 Tournament director Mike Batka, who served as TD for the 2016 PDGA Amateur Disc Golf World Championships, said his team is preparing all the ins-and-outs that it takes to host a PDGA Major.
"Overall, the courses are in great shape and will look even better at the USWDGC," Batka said. "They will be challenging, as well as fun to play."
There's still plenty of time before the next USWDGC champion is crowned and Madison, Wisconsin is busy setting the stage.
Stay tuned to PDGA.com for more information on the 2022 USWDGC.