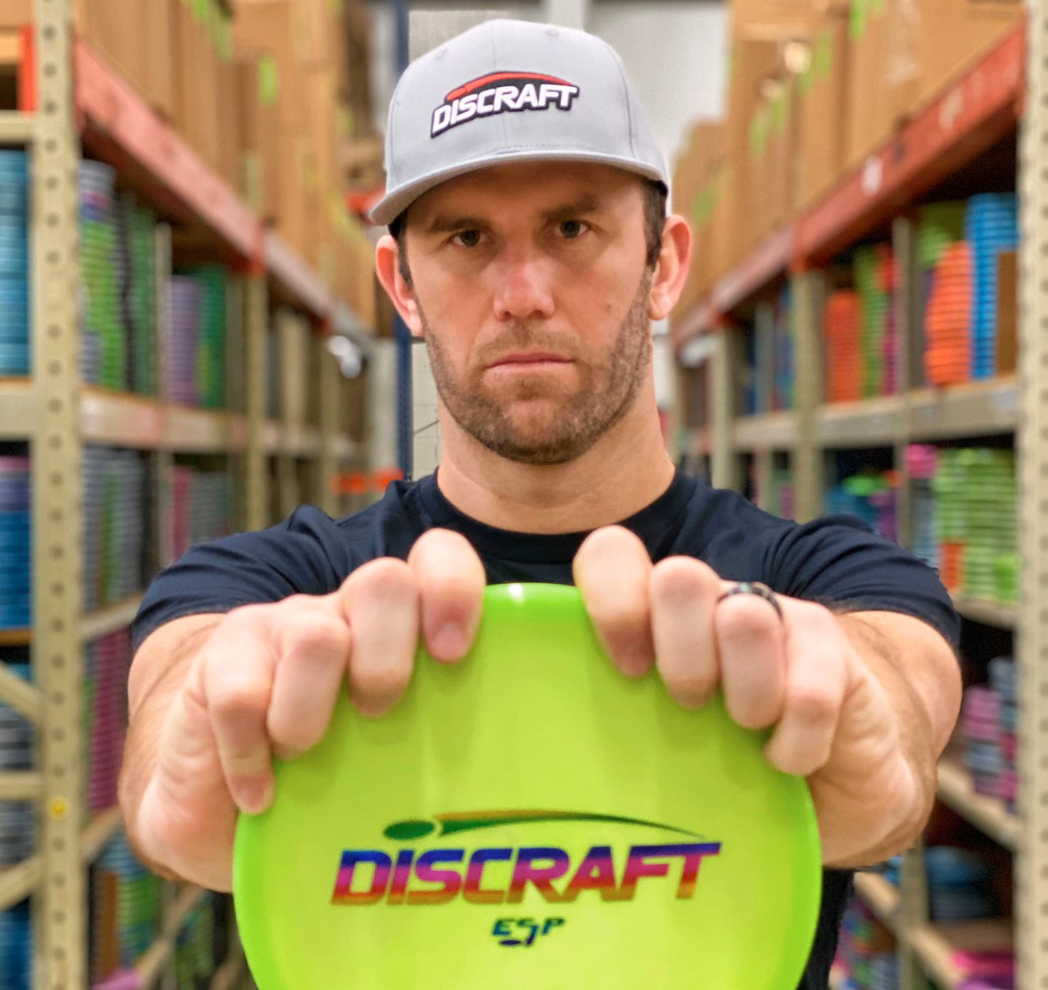 What kind of impact will Brodie have?
Social media personality and former ultimate frisbee star Brodie Smith announced today that he has signed a sponsorship deal with Discraft after being courted by multiple manufacturers.
Aside from the occasional crossover trick shot video, Smith had never shown much interest in disc golf before late last year, when, in November, JomezPro released a video of him playing a round with Paul McBeth and Simon Lizotte last winter. Then, suddenly, Smith was all in:
Since that post, his social media has been heavily disc golf focused. He signed up for a PDGA membership, appeared on the Smashboxx podcast, and threw almost 500 feet with Emerson Keith tracking his distance.
Smith has worked with Discraft for years, selling Ultrastars and Buzzzes in his online store; his announcement of a more formalized sponsorship with the company is no surprise.
Neither Smith nor Discraft has responded to a request for comment on the deal. As of publication time, Discraft had not posted an announcement about the sponsorship on their website or social media channels except for an Instagram story.
Smith has yet to announce when he will enter his first tournament, but he has said on Twitter that he intends to compete as soon as he feels ready to do so. He is recording an in the bag video today and doing a boot camp with Paul McBeth and Simon Lizotte later this month.