Viewership up from 2021, down from 2020.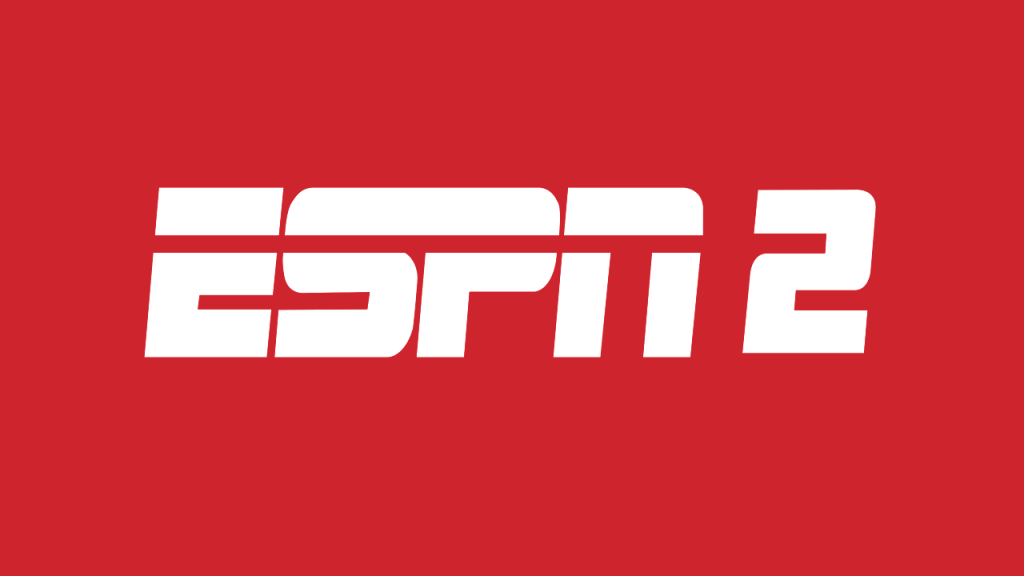 Sunday's ESPN2 broadcast of the 2022 Disc Golf Pro Tour special drew 123,000 viewers and a 0.04 rating with adults aged 18-49, according to ShowBuzzDaily.
Viewership was up more than double from the 2021 broadcast (which aired opposite NFL football) but down about half from the 2020 broadcast, which aired in a favorable primetime slot on the Tuesday before Thanksgiving.
"We're pleased to have partnered again with ESPN to present professional disc golf competition to a national audience," said Charles McCracken, DGPT Communications Director. "As the Disc Golf Network live product continues to evolve, we're excited about the potential to further expand our partnership with ESPN to include live broadcasts of our biggest events. This weekend's broadcast was an important step forward, and we're pleased to see growth from last year. Increased national distribution of our events is a meaningful benefit to our partners, and we're glad to deliver more value to Barbasol, our presenting sponsor of the 2022 DGPT Championship."
The 2023 broadcast was the 94th most-watched broadcast on cable television on Sunday, and the 4th most-watched ESPN2 broadcast behind men's and women's college basketball.
A program's rating represents the percentage of television households (ages 18-49) that were tuned into the broadcast (e.g. a 1.0 rating represents 1% of the TV households in the 18-49 demographic).
Largely, ratings for niche content like disc golf on cable television tend to be driven by when and where they air. Disc golf's ratings so far have been in line with standard ESPN2 programming in their timeslots.